Donation Relief : Jute Shopper Bag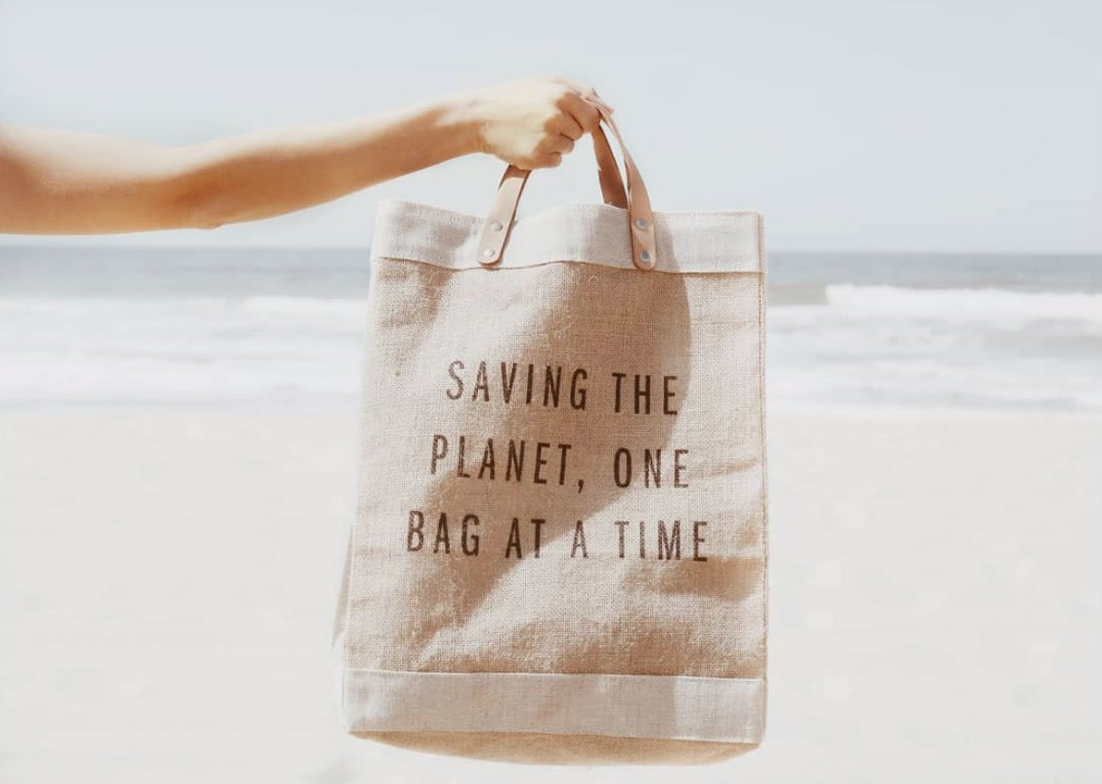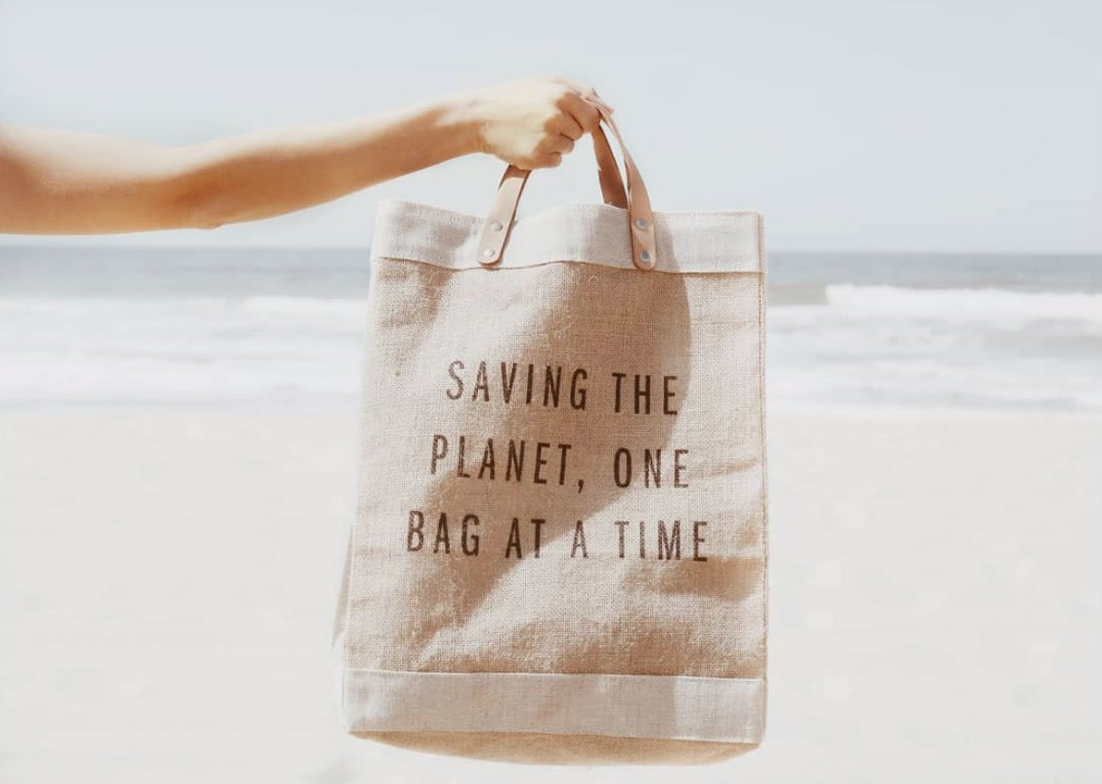 Donation Relief : Jute Shopper Bag
Devastating fires have engulfed our neighbors to the north. In only four days, the Butte County Camp Fire surpassed all other Golden State fires to become the most destructive fire in California history, burning 125,000 acres and obliterating 6,453 homes. It's also tied as the deadliest fire in state history, with more than 200 people still missing.
There are several ways to help Butte County fire victims. Whether financial or material donations—sending money is preferable since volunteers end up with too many donated items; ALCHEMY MARIN has partnered to produce this beautiful jute shopper where 100% of the proceeds (yes, ONE HUNDRED) will go DIRECTLY to victims of the fires; your purchase also helps break a poverty cycle: The community of mothers who handcraft your bag receive Fair Trade wages, annual profit dividends, and a retirement fund in their home town in Bangladesh. Our very own Alchemist Devon has worked hard in partnering with her production contacts to product these bags tax free, and will be hand-delivering your contribution IN PERSON, by the way of cash gift cards IN-HAND to victims.
Please join us in helping. The love in Marin County and beyond is thicker than the smoke in the air. Alchemy will ship bags anywhere in the US if you'd like to purchase a bag as a gift for an out of state friend; arriving prior to the christmas holiday. Helping AND gift-giving, what's better?